The Documentary New Zealand Trust presents THE DOCUMENTARY EDGE INTERNATIONAL FILM FESTIVAL 2022 (DOC EDGE) 1 June – 10 July 2022 https://docedge.nz/press-release-31-march-2022/
The world premiere of The Other Fellow – a riveting film by UK director Matthew Bauer that explores the challenge of living with the name James Bond, is one of the first films to be confirmed for 17th annual Doc Edge Festival – Life Unscripted. The exceptional 2022 programme, which is their largest in recent years, includes over eighty feature-length and short films that celebrate and explore diverse storytelling. Doc Edge is proud to continue its hybrid festival format of in-person and virtual screenings, offering the best of both worlds for film lovers. Films will be available to stream online nationwide from 1 June – 10 July, with one-off screenings of selected films in their full cinematic glory for week-long runs at cinemas in Auckland and Wellington. Organisers look forward to hosting international directors in-person again during the festival who, borders allowing, will attend the Awards, industry forum, masterclasses, and premiere film screenings. "This will be our third year of offering virtual screenings, and we are excited to be able to continue bringing more films to people all over Aotearoa for a longer time. The beauty of our hybrid model is that we can also welcome audiences and filmmakers back into the cinema, making our 2022 programme multifaceted for all levels of participation" – says General Manager, Rachael Penman. This bold and impactful Oscar-qualifying festival announces the first 16 films.
The Other Fellow Director: Matthew Bauer | United Kingdom | World Premiere https://docedge.nz/ The story of a group of people around the world named James Bond; this film chronicles their shared experience of life in the shadow of the '007 phenomena'.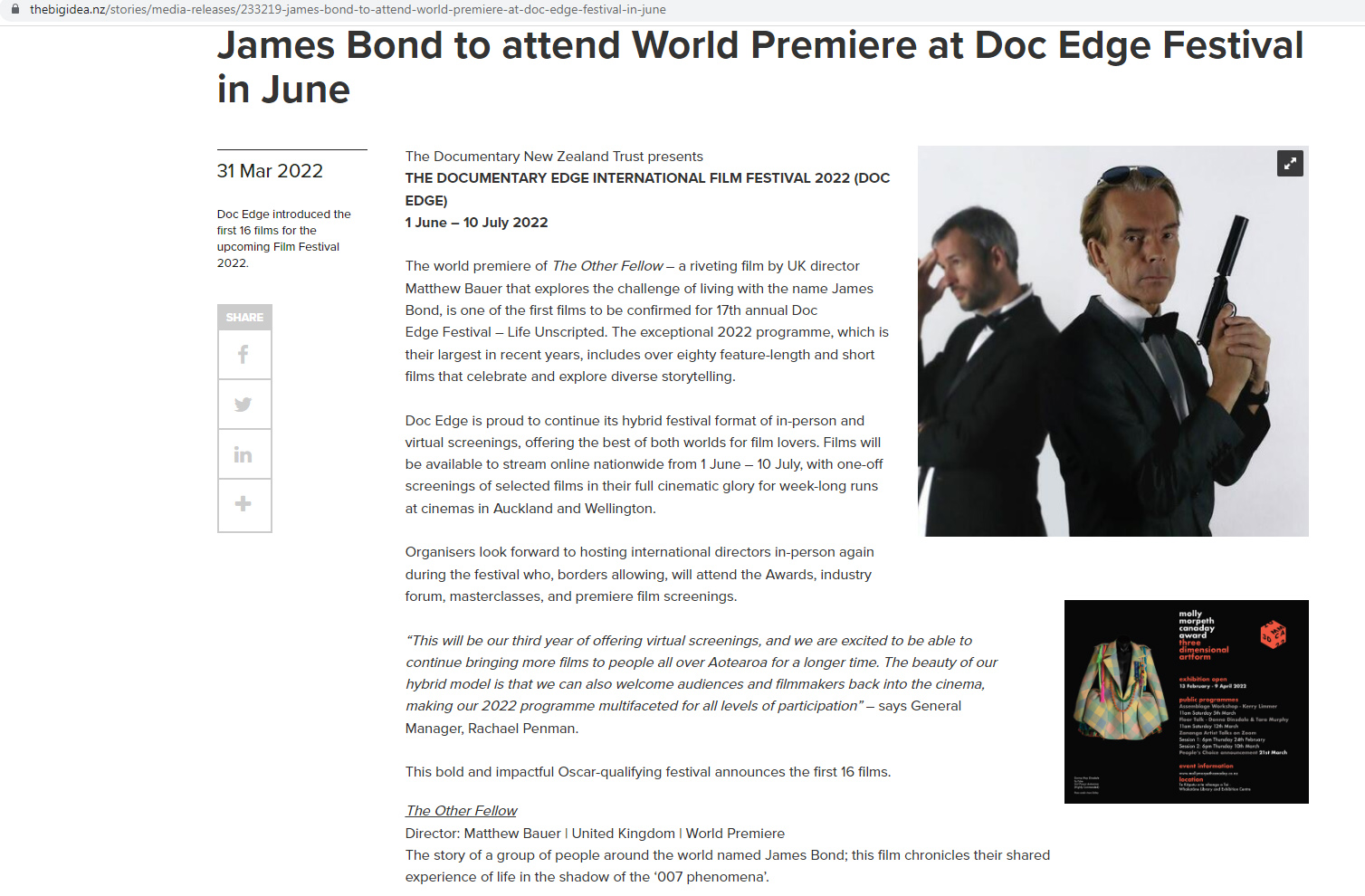 THE OTHER FELLOW IMDB https://www.imdb.com/title/tt2587214/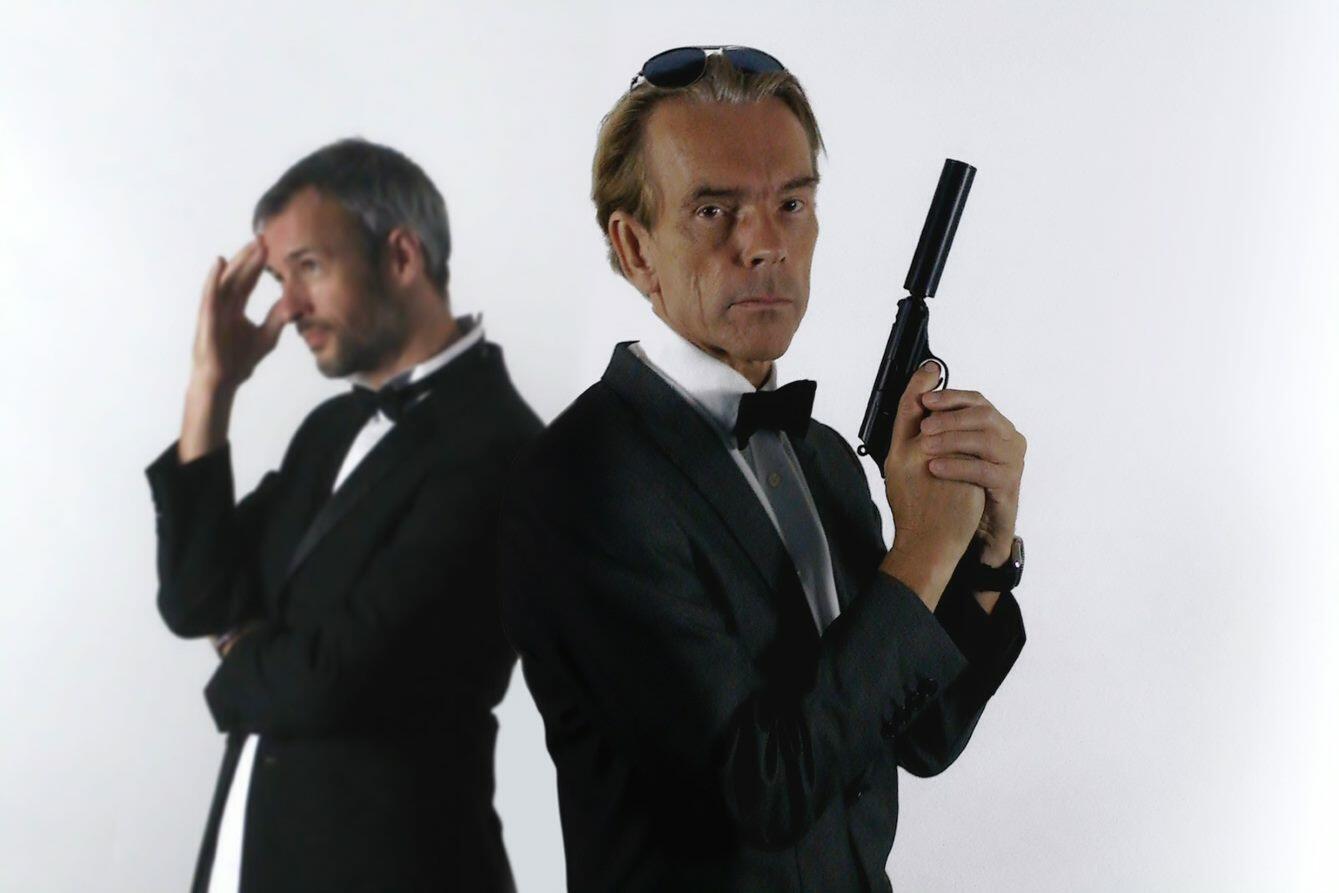 Premiere of a documentary about people around the world called James Bond. And some of them are in Nybro. Gunnar James Bond Schäfer Sveriges Television SVT Kulturnyheterna and Smålandsnytt showed the feature and in SVT PLAY School education at the James Bond 007 Museum Nybro Sweden.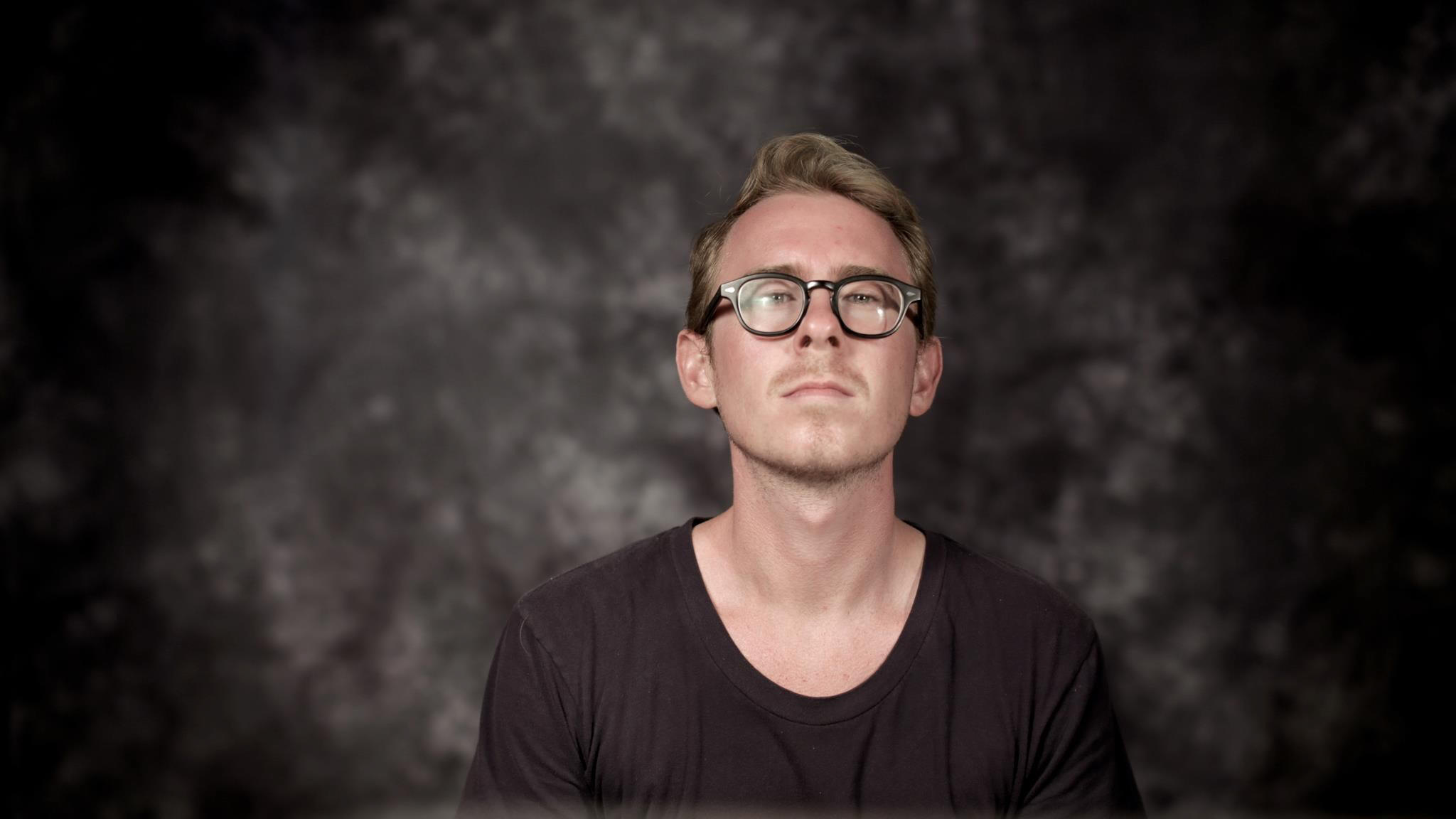 About the filmmaker

: A Sydney native, Matt is a lifelong James Bond fan who recently

completed his film production studies at New York University's TischAsia campus. Since then he

has produced the feature film

SnowChild which is currently touring the European festival circuit

and was VFX producer on

Sundowning, a sci-fi narrative feature which recently premiered at the

Slamdance Film Festival. Enjoying a side-hobby as a youtube-nut, he has gained international

media attention for his viral video's including "Cat in Earthquake Melbourne – June 2012", "Paul

the World Cup Octopus picks Jacob to win Twilight" and "LightSwitch Launch on Sydney

Waterfront". He brings all these diverse skills to his first documentary –

The Other Fellow.

You can find out more about the film and at

Website: www.theotherfellow.com

Facebook: www.facebook.com/theotherfellow Twitter: www.twitter.com/theotherfellow Instagram: www.instagram.com/theotherfellow

London NW11UN UK +44 7721401007 mattbowyer@gmail.com

http://sverigesradio.se/sida/avsnitt?programid=4204&date=2015-01-30 Sveriges Radio P4 Kalmar

Gunnar Bond James Schäfer driver sedan flera år ett James Bond-museum i Nybro. För snart två år sedan blev han uppringd och tillfrågad om att vara med i dokumentären "The Other Fellow" tillsammans med en rad andra män runtom i världen som är namne med actionhjälten James Bond.

– Det känns riktigt roligt och även om jag redan är ganska känd för mitt museum och mitt James Bond-intresse så blir det på ett helt annat sätt nu.
Egna Bondhistorier
Regissören Matthew Bowyer fick idén för några år sedan och kontaktade då ett antal män via sociala medier som hette James Bond. Han ställde frågan om de hade några intressanta historier att berätta och fick mängder med svar. Dokumentären kommer skildra ett urval av männen och deras historier som på olika sätt knyter an till att heta James Bond. I Gunnar Bond James Schäfers fall handlar det om en pappa som försvann när han var liten och om hur han redan när han såg sin första Bondfilm blev fascinerad och kände hur han kunde relatera sin pappas försvinnande till karaktären James Bond.
– Jag har letat efter min pappa i många år och skulle fortfarande gärna vilja veta vad som egentligen hände. Kanske kan min medverkan i dokumentären hjälpa till med det.

Bond James Bond Nybro Sweden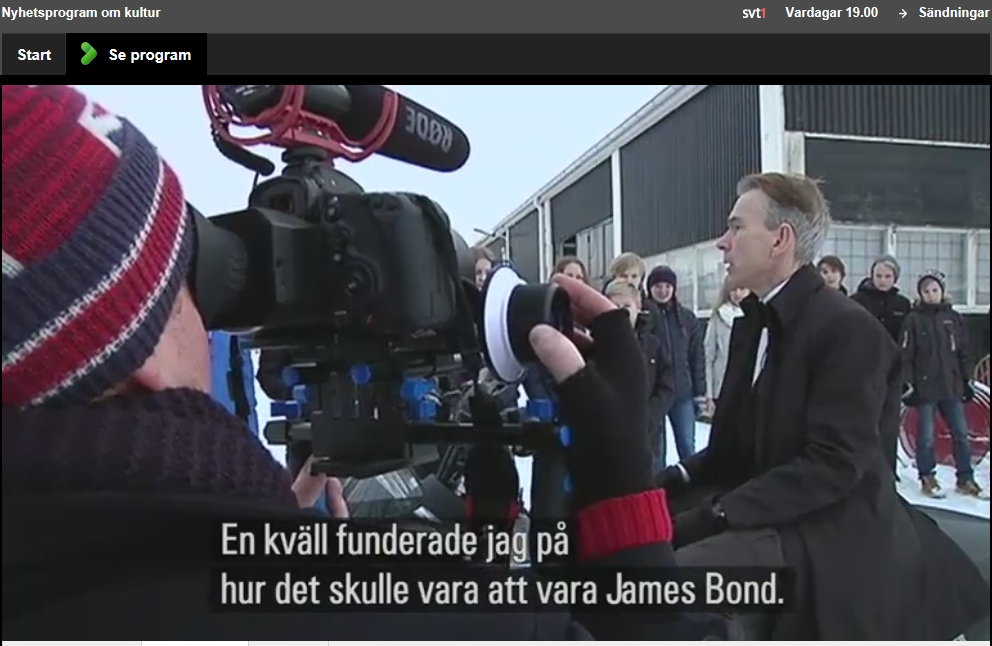 Bond James Bond Nybro Sweden
Bond James Bond Nybro Sweden and Director of The Other Fellow, Matthew Bowyer in James Bond 007 museum Nybro Sweden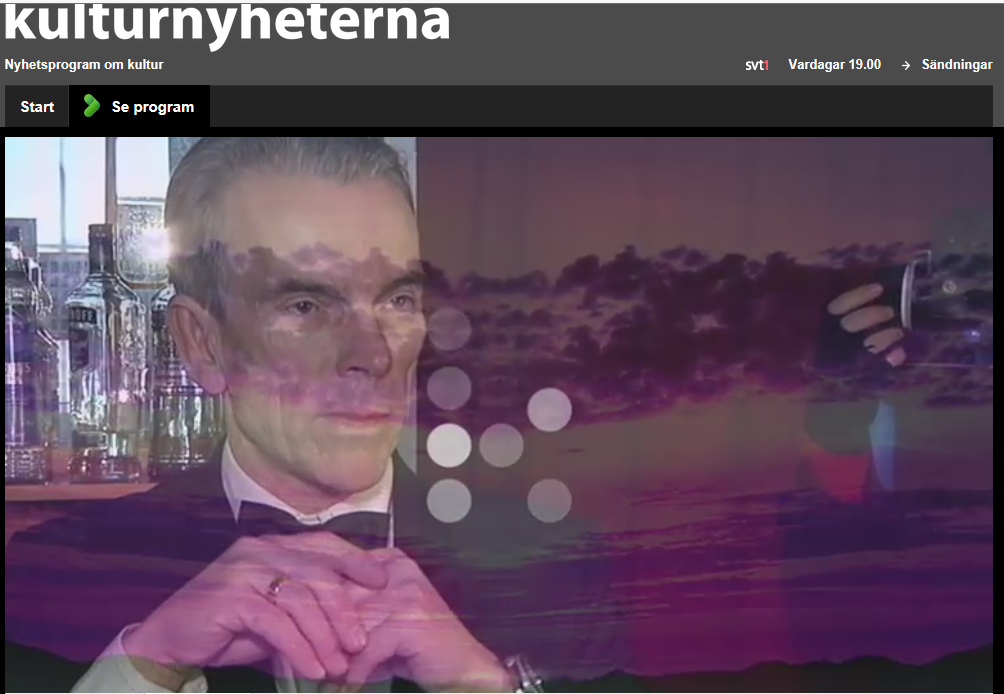 James Bond Nybro Sweden and Director of The Other Fellow, Matthew Bowyer in James Bond 007 museum Nybro Sweden
http://www.svt.se/nyhetsprogrammet-kulturnyheterna/se-program/kulturnyheterna-kulturnyheterna-68

Director of The Other Fellow, Matthew Bowyer in James Bond 007 museum Nybro Sweden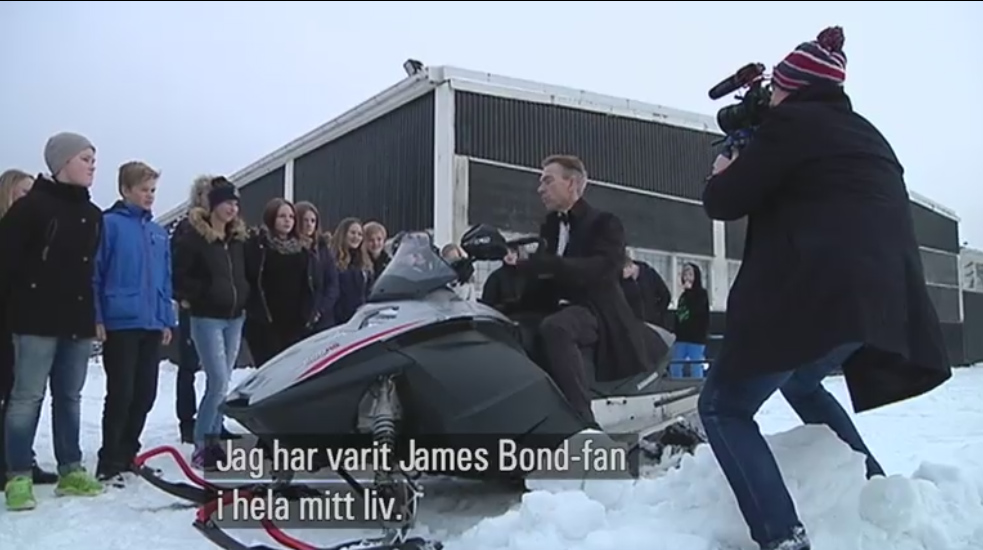 James Bond Nybro Sweden and Director of The Other Fellow, Matthew Bowyer in James Bond 007 museum Nybro Sweden
Madesjöskolan årskurs 7, 8 James Bond 007 Museum Nybro Sweden Education
New documentary about ordinary people named as super agent James Bond Gunnar Bond James Schäfer
http://www.svt.se/…/se-p…/kulturnyheterna-kulturnyheterna-68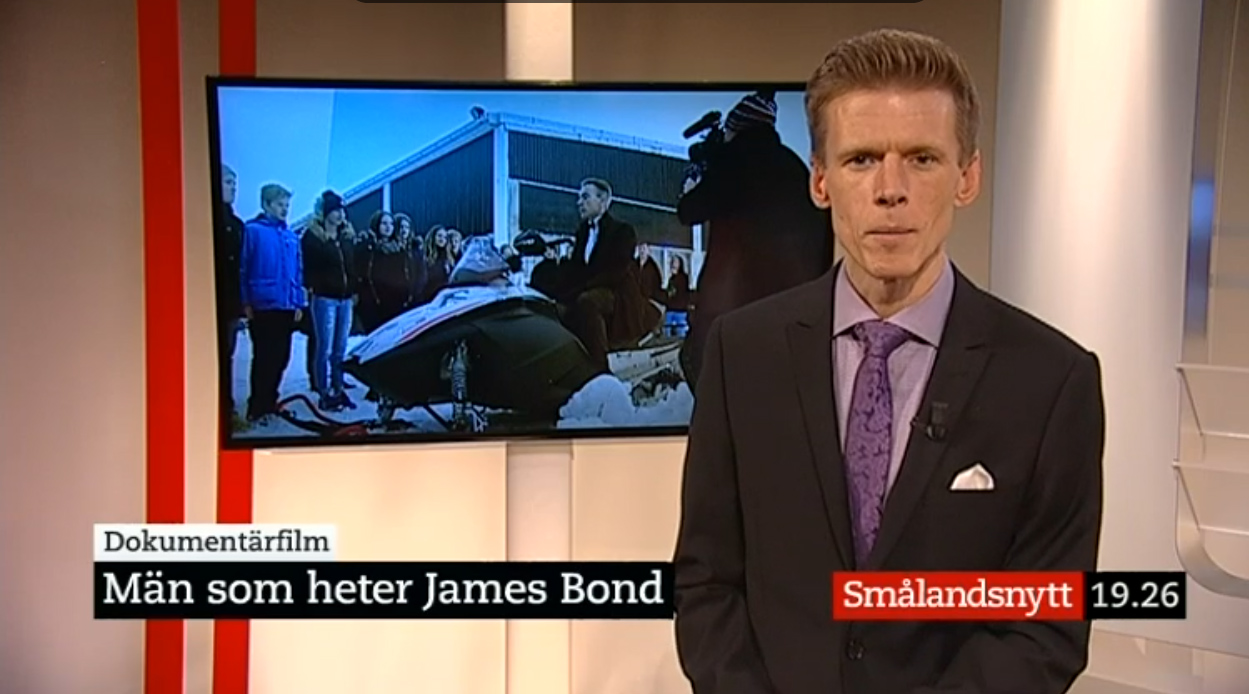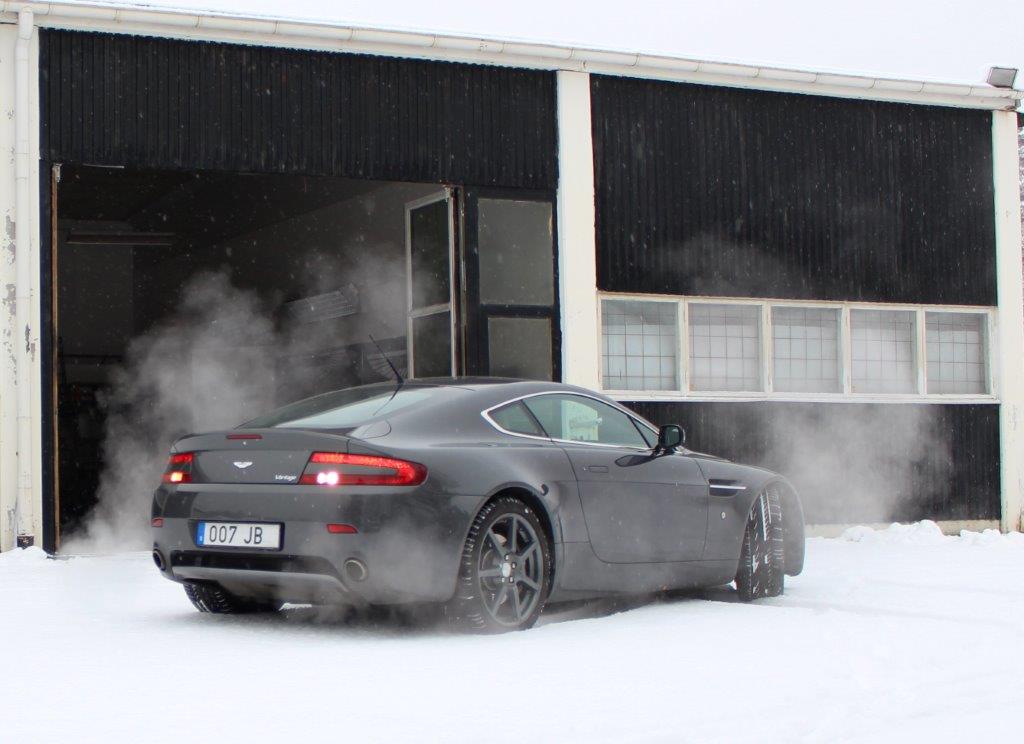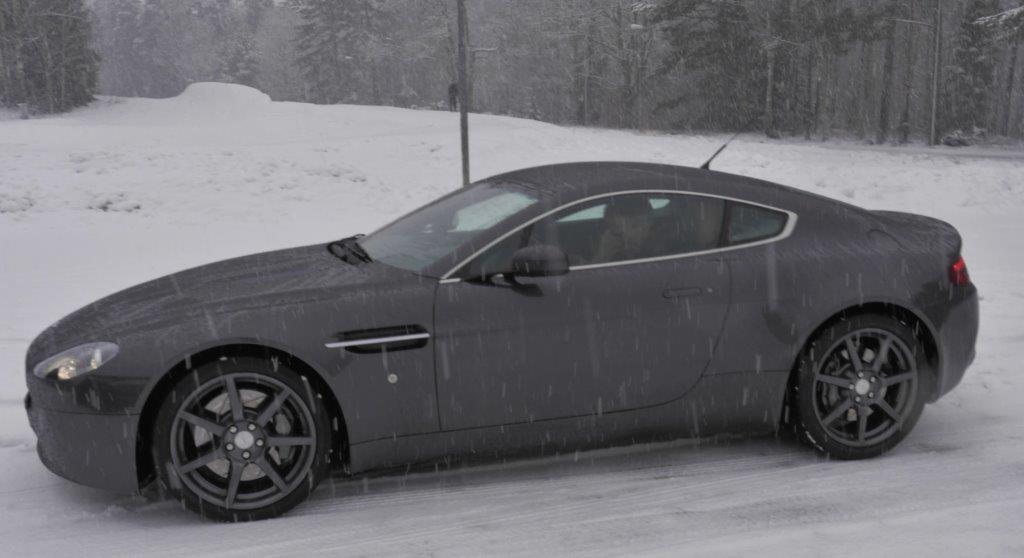 James Bond Gunnar Schäfer London
James Bond Gunnar Schäfer London
Collage of arms London


The College of Arms is the official heraldic authority for England, Wales, Northern Ireland and much of the Commonwealth including Australia and New Zealand.

Flemings Mayfair flemings-mayfair.co.uk/

Broadgate Tower London Skyfall 2012
Skyfall filming location: Broadgate Tower, Bishopsgate, London.
Skyfall filming location: Shanghai on Thames – the hi-rise: Broadgate Tower, ...
Collage of arms London
In Her Majesty's secret service 1969, Bond is trying to track down Blofeld through The Heralds' College or 'The College of Arms' in London.
On Her Majesty's Secret Service: Bond's heraldry course: College of Arms, Queen Victoria Street, London EC4
| | |
| --- | --- |
| ht James Bond Gunnar Schäfer London | James Bond Gunnar Schäfer London |
| James Bond Gunnar Schäfer London | James Bond Gunnar Schäfer London |
| James Bond Gunnar Schäfer London | James Bond Gunnar Schäfer London |
| | |
| --- | --- |
| Same place Big Ben for James Bond Gunnar Schäfer 2013 as George Lazenby 1969 "On Her Majesty's Secret Service 1969" | George Lazenby "On Her Majesty's Secret Service 1969" |
| MI6 UK London James Bond Gunnar Schäfer | The headquarters of the British spy organization MI6 suffers an explosion early in the film. As part of his plan to humiliate M, Silva hacks into MI6's computer network and then proceeds to level the building in a massive explosion. Renard plants a bomb in MI6 headquarters in order to kill an oil baron. The damage is much less extensive than in Skyfall, but it gets the plot going with a bang. This is another bold move by these films. MI6 is supposed to be one of the most secure locations in the world, but the villain finds a way to sneak a bomb inside it and kill many people. Suddenly nothing is safe anymore. The World Is Not Enough doesn't do a good job of addressing the implications of this terrorist attack, though. Skyfall moves MI6 to an underground location after the explosion, and some characters are visibly shaken by the attack. |




Copyright © 1959-2022 www.007Museum.com All Rights Reserved






James Bond 007 Museum Nybro, Sweden. www.007museum.com
Contact: 007museum@telia.com tel. +46-481-12960
Adress: James Bond 007 Museum, Emmabodav. 20 382 45 Nybro, Sweden 0481-12960


James Bond Materials© 1962 - 2022 United Artists Corporation and Danjaq, LLC. 007 Gun Logo© 1962 United Artists Corporation and Danjaq, LLC. 007 Gun Logo, Iris Logo,
JAMES BOND and all other James Bond related trademarks - Danjaq, LLC. All Rights Reserved. Copyright