Gunnar Schäfer name is James Bond Visitors in James Bond Museum Sweden

.

Since 1959 James Bond 007 Museum Sweden, Nybro.
The 007 museum 1000 sq.m. world`s only James Bond 007 Museum
Emmabodav. 20, 38245 Nybro


Contact: 007museum@telia.com

Phone+4648112960 Open Daily 10-17 Sat 10-14 Media To do and see Buy/Köp info Links
James Bond Theme Party PPKGuns Omega Bmw Bollinger Corgi, Cd, Swatch Posters, Specials James Bond store
Claire Kahane in James Bond Skyfall and Fifty Shades Of Grey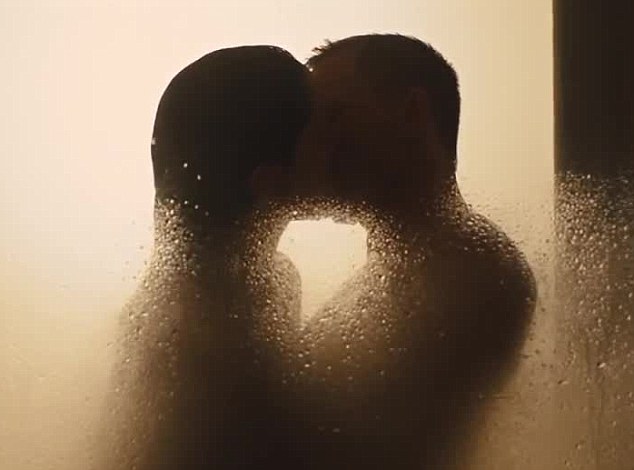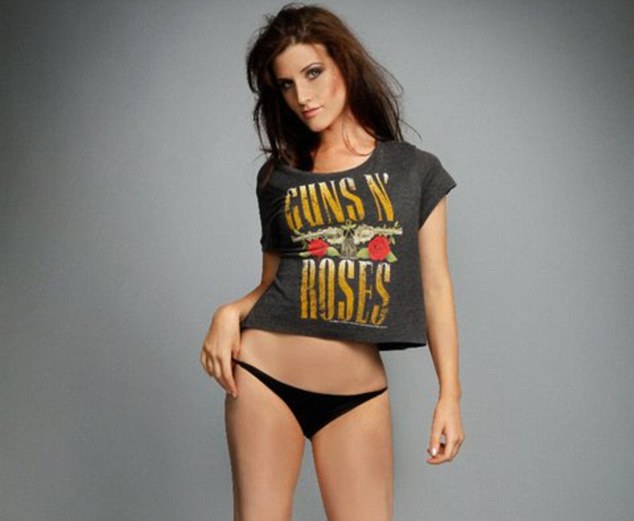 Claire was a body double in love scenes in James Bond film Skyfall
Actress Claire Kahane, 28, from London, (pictured) has had several sex scenes in her movie career, including opposite in the James Bond film Skyfall. She tells FEMAIL about bedroom etiquette and how awkward it is to fake se


Read more: http://www.dailymail.co.uk/femail/article-2940775/Ahead-Fifty-Shades-Grey-sex-scene-body-double-tells-FEMAIL-s-really-like-fake-onscreen.html#ixzz3SCH4sdqV
No tongues, nipple pasties with smiley faces and filming sex scenes for James Bond: With Fifty Shades Of Grey set to be the raunchiest movie ever made, actress reveals what it's REALLY like to fake sex onscreen
Actress Claire Kahane, 28, has had several sex scenes in her movie career
The Londoner performed a love scene in James Bond film Skyfall
She reveals bedroom etiquette and how awkward it is to fake sex on film
To answer these (and many more) questions about making love on film, FEMAIL spoke to the actress Claire Kahane, who has taken part in several sex scenes in her movie career.
Claire, 28, from London has faked making love on camera in her starring role in the 2014 film The Maid, had a steamy bedroom scene with a Dolce & Gabbana model in 2013's Head Spinner and was the body double in sex scenes for the James Bond film Skyfall
Claire Kahane is an English actress based in London.
Claire trained at Millennium Performing Arts in London but it all began at Goodmans Dance Centre in Dartford,Kent where she was inspired by the likes of Strictly Come Dancing judge Len Goodman. Claire was awarded a full scholarship to train professionally at Millennium Performing Arts under the direction of Jackie Mitchell, Ikky Maas and Donald Mclennan. Upon graduating in 2008, Claire was offered a contract dancing in the oldest cabaret theatre in Paris 'La Nouvelle Eve'. This was shortly followed by a job offer in New York where she choreographed the full length musical 'The Secret Garden' and later assisted on two further productions 'Hello Dolly!' and 'A...My Name Is Alice.'
In London Claire has been busy shooting four films in the last year including the new James Bond film 'Skyfall. Claire was asked to be the body double for Severine played by Berenice Marlohe. Her dancing skills were put to the test in 'The Look Of Love' starring Steve Coogan, Imogen Poots and Anna Friel. Claire then went on to play leading roles in award winning feature film The Maid and short film Head Spinner, starring alongside American model-turned-actor Adam Senn. Claire is currently choreographing and performing in 'One Night Only' at the Palladium in Londons West End in aid of The Haven Breast Cancer Charity.





Copyright © 1959-2015 www.007Museum.com All Rights Reserved

James Bond Materials© 1962 - 2015 United Artists Corporation and Danjaq, LLC. 007 Gun Logo© 1962 United Artists Corporation and Danjaq, LLC. 007 Gun Logo, Iris Logo,
JAMES BOND and all other James Bond related trademarks - Danjaq, LLC. All Rights Reserved. Copyright