James Bond movie
Spectre
. "One of the coolest jobs I have done so far in my career"! I filmed the opening credits for the new 007 James Bond Film
Spectre
!
So it is my body you see kissing dancing and being intimate. I feel honored to have been a bond girl and to be a part of such iconic scene.
Jasmine Takács, born in Stockholm Sweden studied at several dance schools such as "The Ballet Academy" and " The Dance centre".
In 2006 Jasmine moved to London to pursue a career in dance and continue her dance studies at Millennium Dance 2000 LTD and London Studio Centre.
Jasmine has also extended her skills learning aerial silks and aerial hoop and has also trained and become a Latin and Ballroom dancer since starting working with the UK's most popular TV Show BBC Strictly Come Dancing and performing all over the world with her professional dance partner.
James Bond 007 Spectre Movie Dancer opening titles Jasmine Takács Dir. Daniel Kleinman
Visit here webbpage https://www.jasminetakacs.com/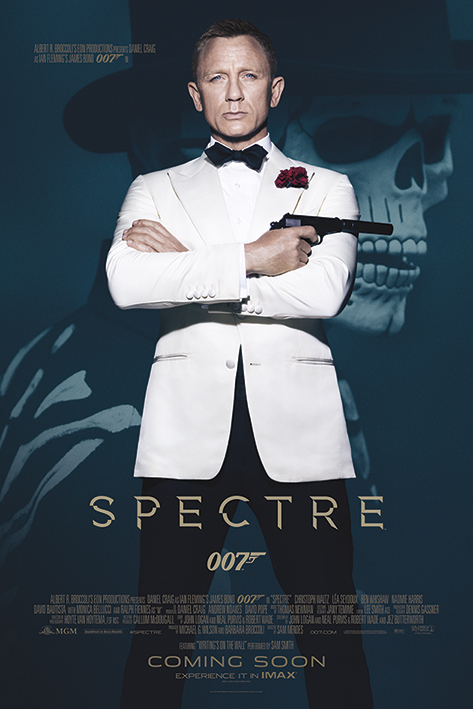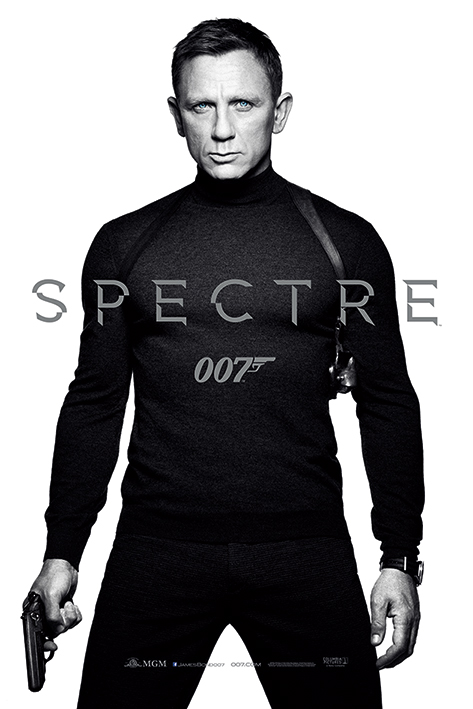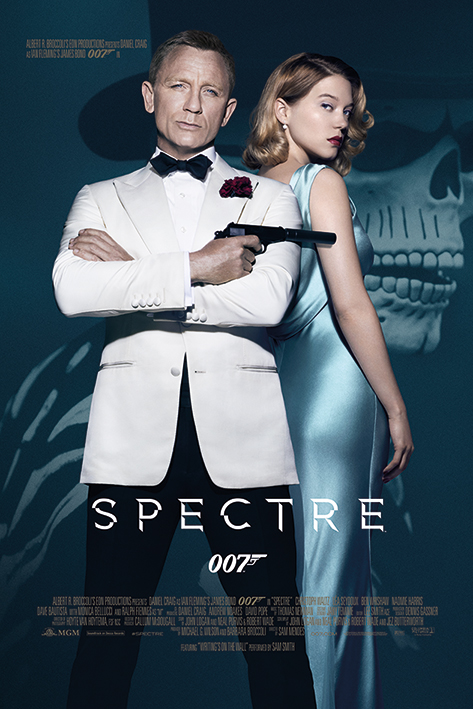 James Bond 24, SPECTRE October 26 London
SPECTRE World Premiere in London on Monday October 26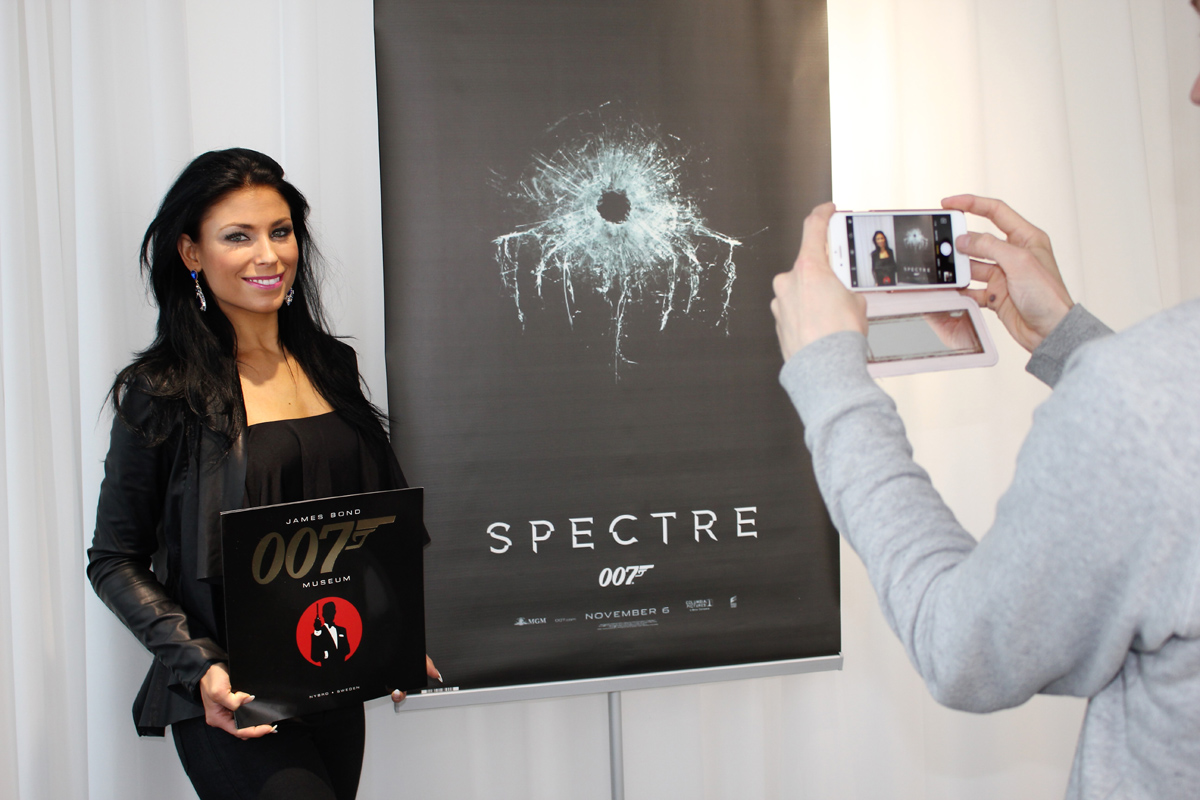 James Bond Gunnar Schäfer President/CEO James Bond 007 Museum Nybro Sweden with Jasmine Takacs dancer in Bond movie Spectre
James Bond Gunnar Schäfer President/CEO James Bond 007 Museum Nybro Sweden with Jasmine Takacs dancer in Bond movie Spectre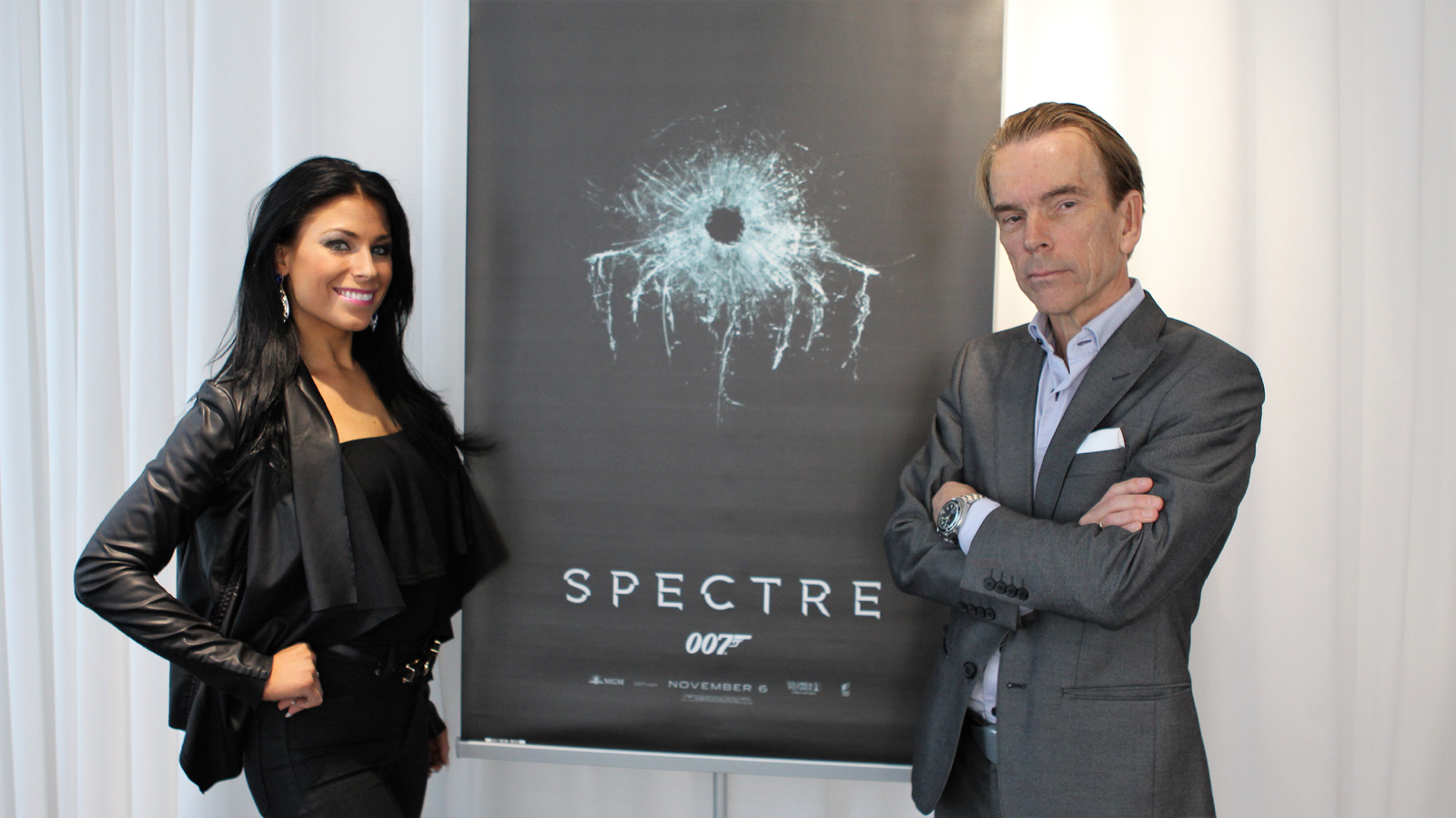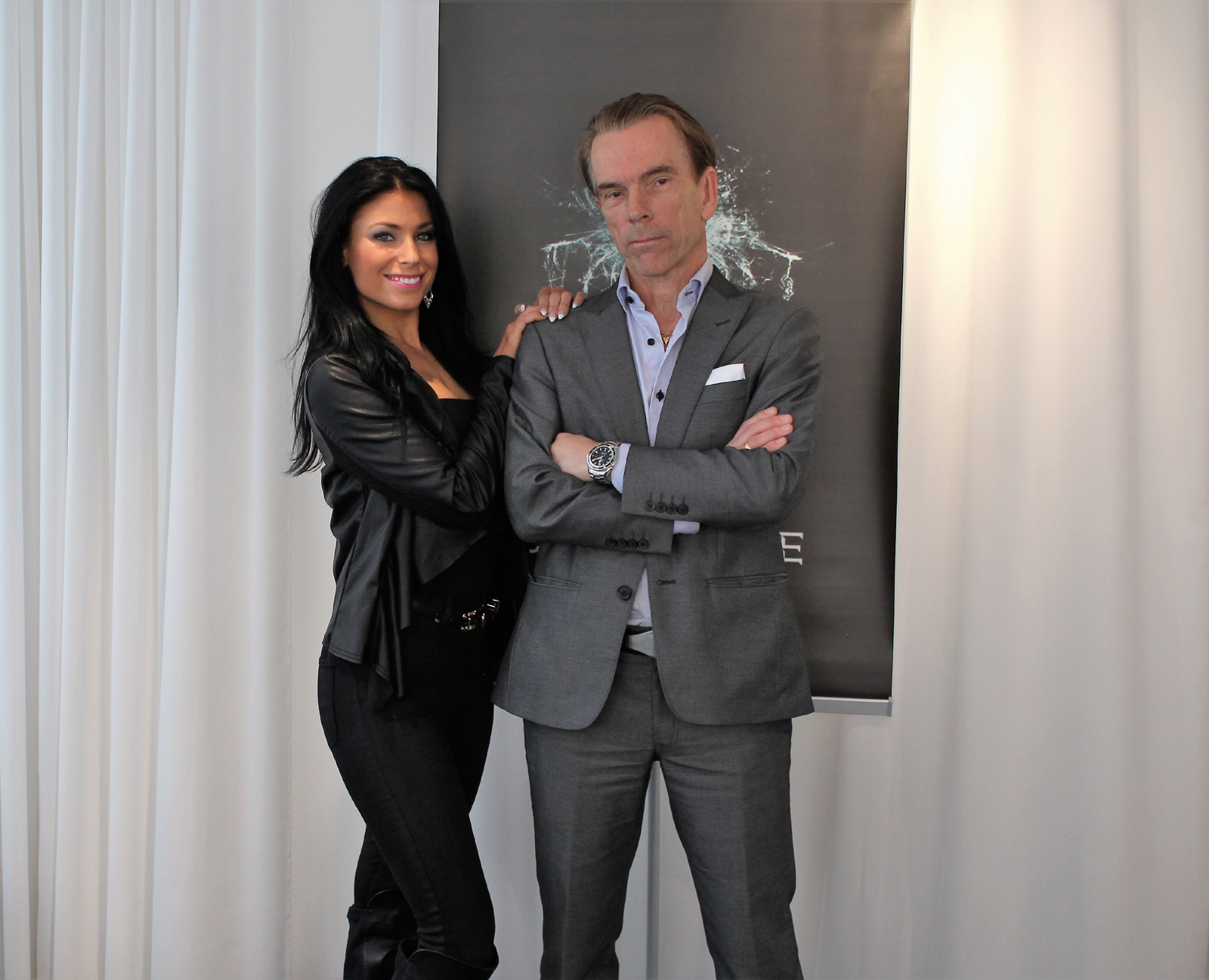 James Bond Gunnar Schäfer President/CEO James Bond 007 Museum Nybro Sweden with Jasmine Takacs dancer in Bond movie Spectre
James Bond Gunnar Schäfer President/CEO James Bond 007 Museum Nybro Sweden with Jasmine Takacs dancer in Bond movie Spectre
Copyright © 1959-2017 www.007Museum.com All Rights Reserved






James Bond 007 Museum Nybro, Sweden. www.007museum.com
Contact: 007museum@telia.com tel. +46-481-12960 Open Daily 10.00 - 17.00 (lunch 13-14) Sat 10.00-14.00
Adress: James Bond 007 Museum, Emmabodav. 20 382 45 Nybro, Sweden 0481-12960
James Bond Materials© 1962 - 2017 United Artists Corporation and Danjaq, LLC. 007 Gun Logo© 1962 United Artists Corporation and Danjaq, LLC. 007 Gun Logo, Iris Logo,
JAMES BOND and all other James Bond related trademarks - Danjaq, LLC. All Rights Reserved. Copyright